The Wellness Nest
Providing holistic physical therapies tailored especially for you
The Wellness Nest is your sanctuary from the chaos of everyday life.
In this oasis of calm nestled in the heart of Docklands, we offer evidence-based manual therapies and a holistic approach to care.
As myotherapists, we don't just aim to relieve your current symptoms – we want to ensure you stay happy and healthy for the long-term.
You don't need to be in pain or diagnosed with a muscle or joint disorder to visit a myotherapist at The Wellness Nest.
What is Myotherapy
Myotherapy is an evidence-based therapy that assesses, treats and rehabilitates muscle and joint pain, as well as related conditions.
Treatments can help with variety of acute and chronic musculoskeletal concerns. Some common conditions that myotherapy can address include:
Elbow and wrist pain, including carpal tunnel syndrome

Repetitive stress injury, or RSI

Jaw pain, including jaw clenching or clicking

Nerve pain symptoms, such as a burning sensation, pins and needles, tingling or numbness
Back pain, including upper, middle and lower back pain

Neck and shoulder pain

Headaches and migraines

Sports injuries including sprains and strains
These are just a few examples of what myotherapy can help with. If you're experiencing any kind of muscle or joint pain and discomfort, we're here to help.
Many people think that myotherapy is another form of remedial massage therapy. But massage is only one piece of the treatment puzzle!
Myotherapy also incorporates a variety of skills including trigger point therapy, joint mobilisation, dry needling, cupping, stretching, pain management, exercise and rehabilitation programs. This allows us to create a unique treatment plan for your concerns, so you can get back to feeling your best as soon as possible.
Many clients will visit us for the first time when they have acute or chronic symptoms such as pain, discomfort and inflammation. But myotherapy can also be used to minimise the risk of future injuries.
So once your symptoms settle and you're ready to return to your everyday activities and hobbies, we can help you keep moving and performing at your best.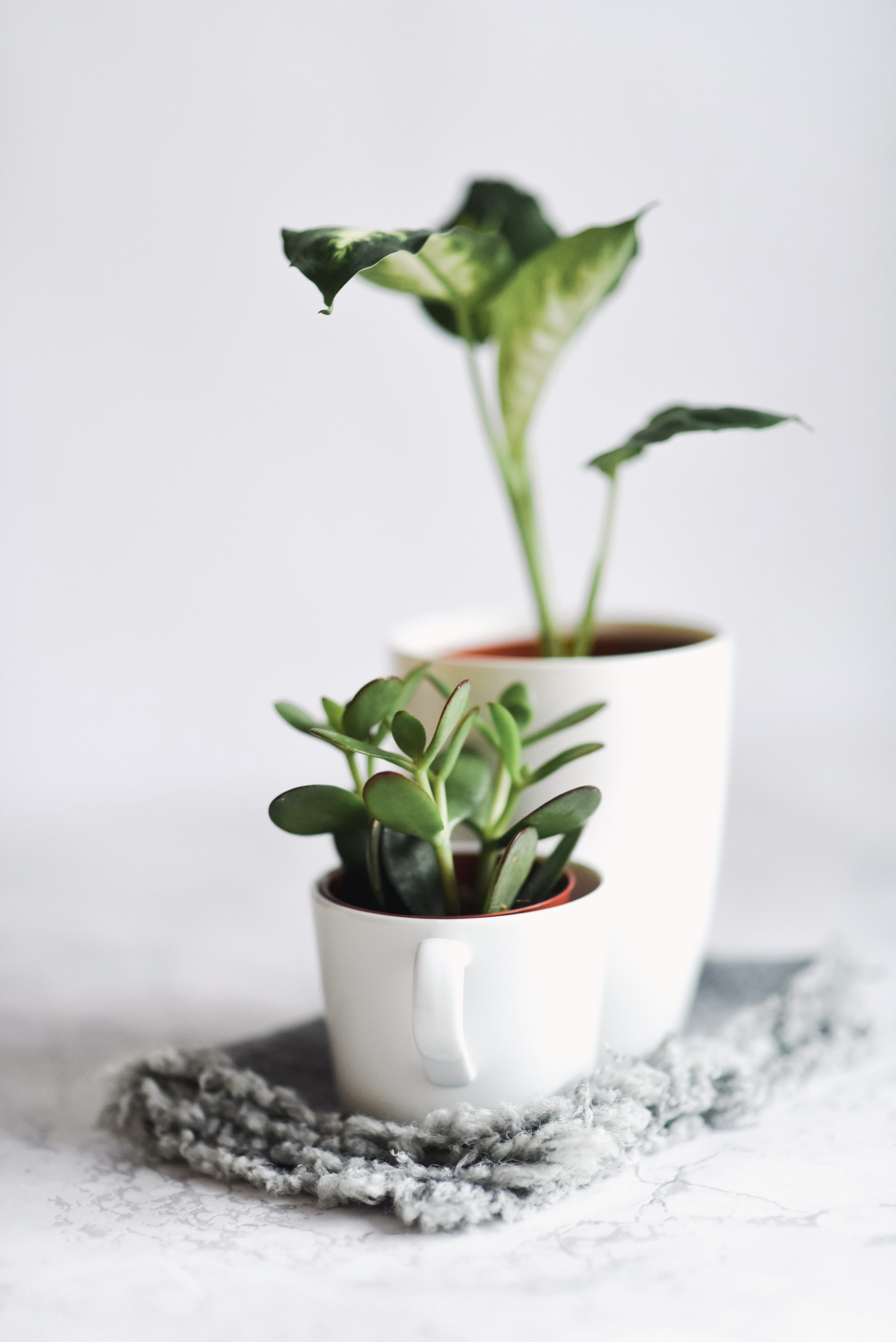 Contact The Wellness Nest
Please complete the form TO CONTACT THE WELLNESS NEST